Advertise with us to get your business popular across the world. We will help you to grow your business. TechnoVans having thousands of readers so your business will reach these thousands of users. Let's grow together!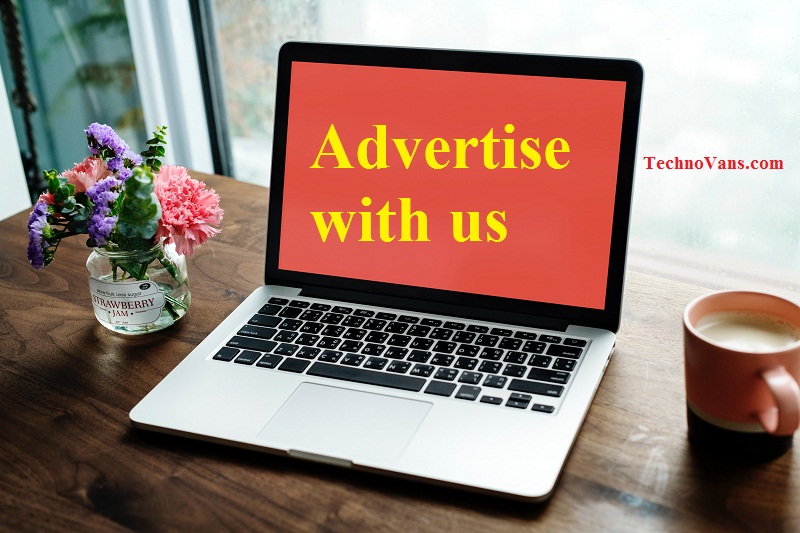 Make your business popular with TechnoVans
We will help you to grow your business.
We will help you to drive traffic to your business website and social media.
Our readers visit the website multiple times in a day to find out the latest articles on the blog.
If you want to increase the popularity of your brand with TechnoVans, then contact us through the contact page of TechnoVans or through an email hello@technovans.com
We will advertise your business through the following ways:
Sponsored Post:
You just need to provide the sponsored post, we publish it if it suits the theme of TechnoVans.
Required at least one photo with your post, 2-3 links of your business ( websites/social media ).
Display Ads:
Top Header ( 728 by 90 )
SideBar ( 300 by 250 )
On the Home Page ( 728 by 90 )
Contact us if you are interested in any of the above way to advertise your business/brand.
Email: hello@technovans.com
Contact Form: https://technovans.com/contact-us/
Advertise with us means Grow with us