Advertise with us to get your business popular across the world. We will help you to grow your business. TechnoVans having thousands of readers so your business will reach these thousands of users. Let's grow together!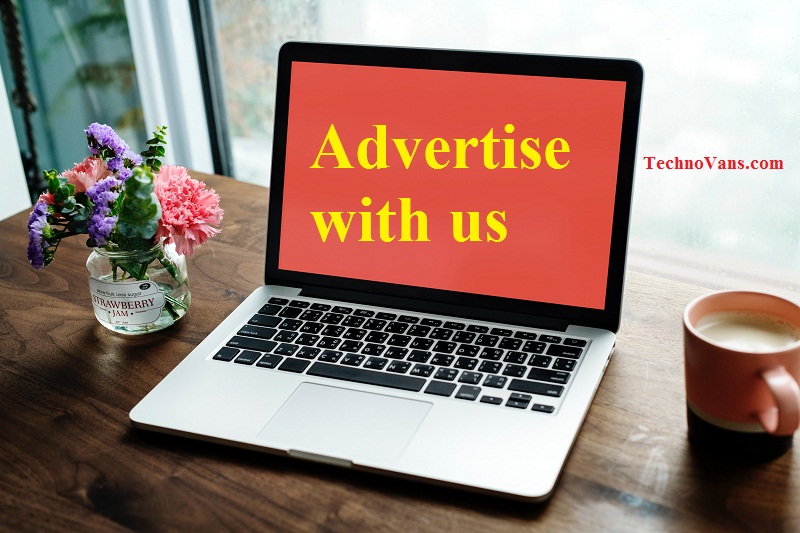 Make your business popular with TechnoVans
We will help you to grow your business.
We will help you to drive traffic to your business website and social media.
Our readers visit the website multiple times in a day to find out the latest articles on the blog.
If you want to increase the popularity of your brand with TechnoVans, then contact us through the contact page of TechnoVans or through an email hello@technovans.com
TechnoVans website mostly focuses on the following topics
Startup Stories
Women Entrepreneurs
Business Growth Tips
Bloggers Stories
Influencers and Brands
Motivational Real Stories
Tech Stories and Tech Updates
… and other related topics.
If you think you are fit in the niche of the TechnoVans then you can certainly contact us.
We will advertise your business through the following ways:
Sponsored Post:
You just need to provide the sponsored post, we publish it if it suits the theme of TechnoVans. Please include the subject line Sponsored Post when you contact us.
Don't forget to send us a link of your website so we can determine if your brand is a good match for our readers.
Contact us if you are interested in any of the above ways to advertise your business/brand.
Email: hello@technovans.com
Contact Form: https://technovans.com/contact-us/
Get your sponsored post published on TechnoVans. Our readers would love to read some inspirational stories about startups or small businesses.
Advertise with us means Grow with us!