Dr. Tushar Nikalje, a non-teaching staff member who has written ten books, is listed in the World Book of Talent Records
Delhi: Dr. Tushar Nikalje, a non-teaching staff member who has written ten books, is listed in the World Book of Talent Records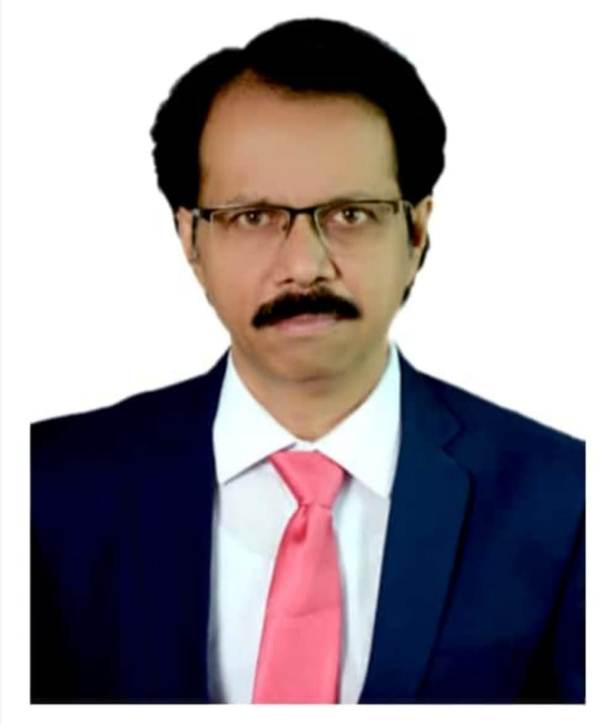 Dr. Tushar Nikalje has been working as a Senior Assistant at Savitribai Phule Pune University for the last 30 years. To date, he has written ten books on education, elections, research, administration, and novels.
Dr. Nikalje has become the first non-teaching staff to write ten books in the history of education.
One of his Marathi books named 'Bharatiya Nivadnuk Pranali, Sthityantare ani Avahne' is referred for B.A. and M.A. Political Science syllabus to three different state universities i.e. 1) Savitribai Phule Pune University, Pune. 2) Shree Ramanand Teerth Marathwada University, Nanded. 3) Kavyatri Bahinabai Chaudhari North Maharashtra University, Jalgaon. He has also published an English translation of the book "Indian Election System".
Analysis of how documents can be used to bring justice to all common men of India is done in the Marathi book "Lal Fiteetle Kagadee Ghode".
Dr. Nikalje has appeared in various magazines. He has written about 32 articles in weekly, newspapers and research journals. He has also published the collection of all these articles in the form of a book called "Kalsutree Bahulyancha Khel". He has mentioned in one of the books "Farse Ph.D. cha" how to get a degree by conveniently interpreting reputable research like Ph.D. How hard is the life of a clerk, he has written a novel on this – "One by Two".
"Understanding the University" ( Viyapeeth Samjun Ghetana ), he has written the book containing information about the administrative work of the world's universities. This book is published by Hariti Publications, Pune. The combined multilingual English, Hindi, and Urdu editions of this book have been published by Press Media (Maharashtra and Karnataka). This book is made available to blind students or individuals in Braille-English language "Understanding the University". This Braille book is published by the Technical Training Institute of Poona Blind Men's Association, Pune.
The life journey based on his own life from an employee to world award winner is mentioned in "Coffee Table Book".
Currently, Dr. Nikalje is busy writing books on Marathi-Braille books, English-Marathi dictionary, review of government decisions, the election process, foreign and Indian education administration system. Some topics are being considered for publication in foreign languages ​​like German, Japan, Dijonka (Bhutan), etc.
When Dr. Nikalje was asked how he had so much energy with a few months left in his retirement, he said, "When we think about what does the country do for us at the same time we also need to think about what do we do for the country? Evil tendencies, individuals, systems, difficulties are encountered while doing any work. But if the goal is set, success is guaranteed. I have created a small fountain of knowledge in the form of a book for my future generations. So I am satisfied."