Shannon's Academy – An e-Learning platform that's taking the world of education by storm
A Mumbai based e-learning institution named Shannon's Academy of Learning and the Arts is a venture by young educator Shannon Nogueira (23). Shannon is an Educator at an International School in Mumbai who started this virtual platform in November 2020, for both students and teachers to utilize their talents and find a place to explore their love for Teaching and Learning.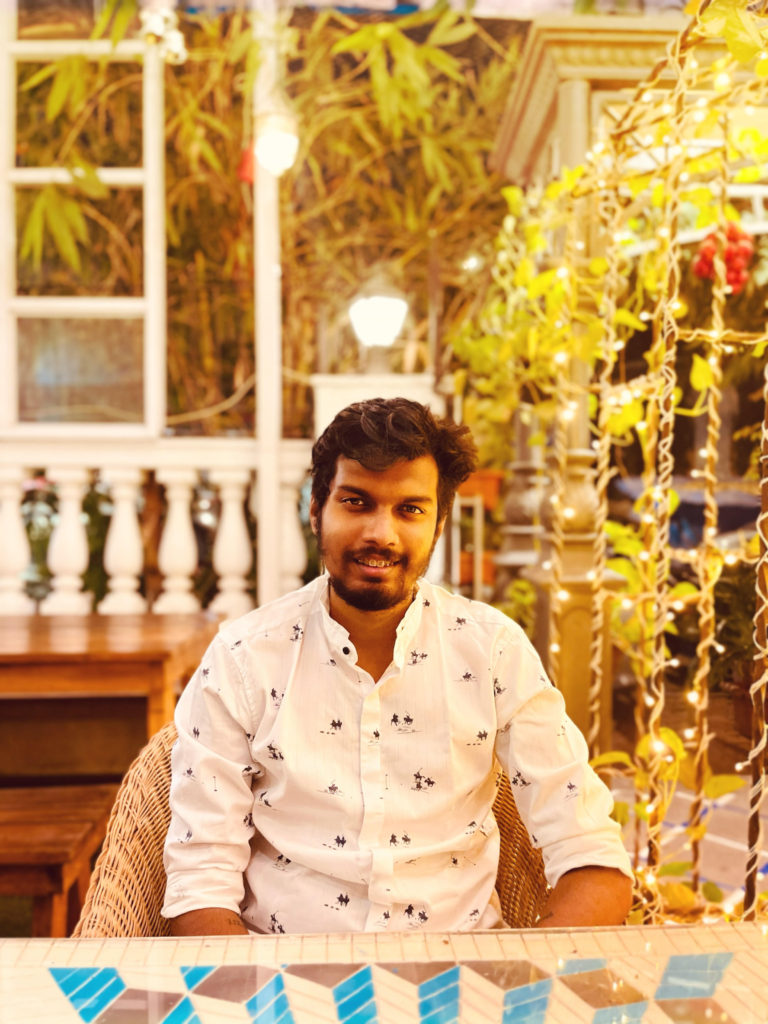 Global growth of the platform
Within a span of 3 months, Shannon's Academy was able to have a global growth where they catered to 300+ students across 18+ countries including USA, UK, Australia, Singapore, UAE, Qatar, and Dubai.
The Academy offers several courses like Creative Writing, English-grammar, Guitar, Keyboard, Piano, Singing, Art, Yoga, French, Math, and a lot more. A total of 50+ courses are offered.
Quality education
The teachers here are professionally trained and have been handpicked by Shannon based on their skills and passion for the art. They have been providing quality education that has been reliable and a proof of that is the testimonies from their own students. Navya from Australia says, "I really can't thank you enough for everything that you've taught me, I do want to continue classes for such amazing lessons."
"I have been attending English lessons from Shannon's academy for a while now. I want to thank my teachers Shannon and Olivia for making the classes so interesting! I have learnt so much from their classes. I enjoy every class with them a lot that I would never want to miss them." Says Thanveesh from UK.
Teachers are like family members of the Shannon's Academy
The teachers at the academy have been thoroughly pleased with how they are treated as part of a big family. Here's what the teachers of the academy have to say about it, Valanni Fernandes (Yoga instructor) shares her thoughts by saying, "It has been only few months of my association with the academy and I am already catering to 10 students across India and UK along with hosting free yoga workshops for the learners. The exposure it has given me is mind blowing. Being a part of the team feels super special because we're treated well and taken care of."
Olivia Lobo (Grammar tutor) "I began teaching at the academy in November and it has been tremendous growth ever since, it began with one student and in no time it went up to 20 students from India, UK and USA. Shannon has always made me feel as a part of the family and he makes sure his teachers are treated well. I will be forever grateful."
Related Post – Shannon Nogueira: A Journey from Mumbai to the World
Future Goals for the Shannon's Academy
Shannon's vision for the academy is to build a global presence in as many countries as possible, and as every day passes by, he gets a step closer to his dream with his team by his side. The team has already managed to raise a lot of eyebrows globally. They have been covered by several online portals and have been interviewed on many platforms. Just recently, Shannon has been nominated for 'Most Dedicated Teacher' Award by the Cambridge University Press. He has also been awarded as an 'Emerging Indian Icon' by Indian Icons. Shannon says, "These achievements and accolades are a proof that I am on the right path to achieve my dreams. The moment these stop, I will know I am not doing something right. Until then, I'll enjoy every moment as it comes.
We wish the entire team of Shannon's Academy of Learning and the Arts the best of luck and much more success in the near future.
Also Read:
1. Success Story of Youtuber, Saloni Srivastava
2. Upskill yourself with Daily Skills, the first Indian e-learning marketplace
3. Vinit Shahdeo sharing his IT career journey
TechnoVans is the best platform for Startup Stories, Business Growth Tips, Bloggers Stories, Blogging Tips, Tech Stories, Tech Updates, Influencers, Brands, etc. Please contact us if you want to get featured on TechnoVans or want to share your story on with us.