JOS app – Ahmedabad based startup providing Location based Jobs and Services
Here is a startup in Ahmedabad that is bringing visibility to each individual. Their vision is to see every individual in the globe employed and self-sufficient. To do so, they plan to bring people together for solving mutual requirements. Connecting people directly and removing the middleman is a powerful idea. This idea led to the creation of JOS app, available on iOS and Android.
Jobs On Sight ( JOS app ) Founder
Mr. Avinash Sondhi, Founder, and Managing Director, relentlessly worked with his team to put this idea into reality. He is a lawyer and his experience with global clients for M&A acquisitions has taught him a lot about a world-class product. After a few iterations and lots of positive beta customer feedback, he is ready with the JOS app. One must watch out for this app and the kind of positive response it will create.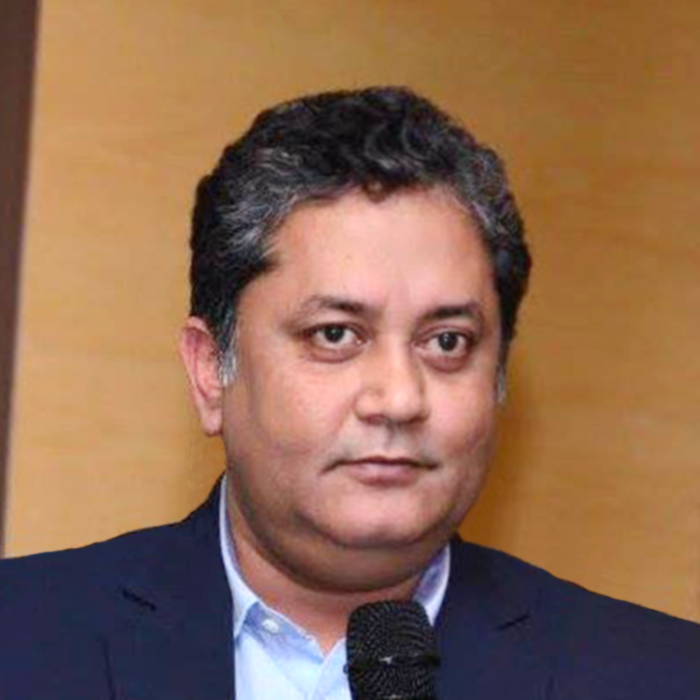 JOS app is an easy and affordable hyperlocal mobile platform that not only provides location-based jobs and related services but also provides a live audience to business deals and offers. It creates a direct connection between seeker and provider while maintaining privacy through in-app communication. This has drastically lowered the cost of talent hunt and advertising.
Post a job or advertise the business
Think of a scenario where salon owners can hire their employees as well as advertising about their services through JOS app. The control is now in the hands of the businessman who can post a job or advertise their business anytime now. The businesses that have never hired through any job portal or never advertised their services can now take advantage of internet/app economy. Their reach has just multi-folded and that too globally.
Power to the unorganized sector and reduces hassles for the daily wage workers
In this day and age of digitization and fast pace, the world is becoming a much smaller place. The team at JOS has developed a unique platform that will allow users to keep up with this fast pace. In true sense, Jobs On Sight is the other name for disruptive innovation. This is a first-of-its-kind mobile application armed with tools that accumulate the best in white-collar and blue-collar jobs. JOS is especially proud of the seamless integration of blue-collar jobs into their platform that their team of experts has been able to do. It gives power to the unorganized sector and reduces hassles for the daily wage workers. After all, there is a growing demand for their skills and they are the pillars but are sadly taken for granted.
JOS already boasts of a huge database of workers across 100 categories and sub-categories. JOS directly aligns the service provider and service seeker in the most convenient arrangement and helps both engage in a mutually beneficial alliance.
Advertise the business to a live target audience
This is also a platform where one can advertise their SME business, be it an Automobile dealership, a shop, a gourmet restaurant, Day Care, grocery store, an Orthodontist, Law firm or any form of business imaginable. One can advertise and broadcast all their deals on this platform which will reach the ever-growing database via a push notification, right from college kids to senior citizens from all walks of life. This will allow one to advertise their business to a live target audience.
Also, all your blue-collared requirements can be fulfilled through here, be it an electrician, a plumber, mechanic, house help, baby sitter, cook, gardener, Zumba instructor, well the list is endless. Whatever your requirements may be, this the place where you could find them.
Heading towards Success
Mr. Avinash Sondhi is leaving no stone unturned to ensure the success of this app. He has chosen to take advantage of a steady spurt in the use of smartphones and smart devices and the high- speed data connectivity available. Quicker access is much sought after. With the job market getting highly competitive, it is about not missing out on an opportunity and making hay when the time is ripe.