Business or Job? Which one should I choose?
Many people are in dilemma of business or job? We got the question through various forums that is "What should I do Business or Job?" Today we are going to see the pros and cons of business and job.
In this article, we are going to give a brief idea about "what is better Business or Job ?"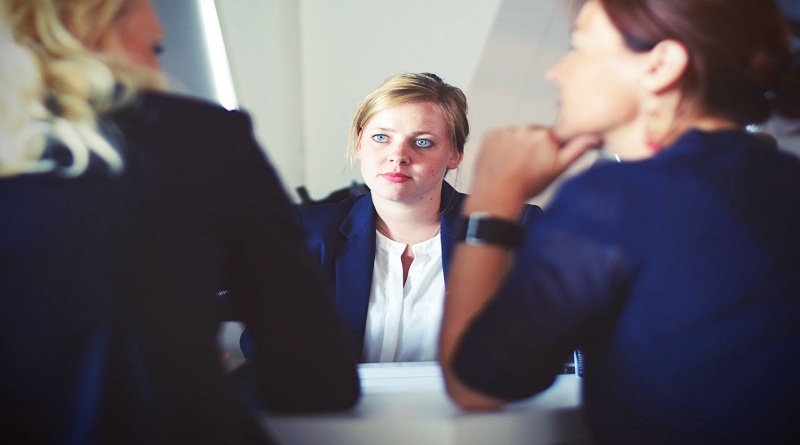 Why You should do a Job and not a business
A job is more secure. As compared to business Job provides more security.
In a job you need to work fixed hours may be 8 hours or nine hours per day, one or two days holiday in a week. But owning a business is a 24/7 responsibility, especially if it's a smaller business.
The job provides a steady income. The job gives you a fixed amount of money at the end of the month. You can manage your expenses and investments better with that fixed income.
You always know how much amount of income will come in this month.
But in business, you are not sure how much income will come in this month? Also in business, you need to invest some money and then you get returns.
Must Read: The Story of Sudha Chandran – Despite the physical disability, she became a world-class dancer
In a job you don't need to invest money, you just need to work for other's business/company. You may get good hikes, build a good career and get good money. Jobs can look pretty stable in comparison with the business but the stability in the job is never guaranteed.
If you want a stable and stress-free lifestyle then the business is not for you, it doesn't mean that the job is stress-free.
Starting a business/ being self-employed is extremely challenging and stressful.
If you want a balanced and happy life and you aren't concerned about money, then, by all means, go for a job.
Why You should do a business and not a job
In business, you are the boss! In your own business, you have your own rules and don't have to wait for a "Yes" from the boss to implement a new idea.
Must Read: Parikshit Shah's Motivational Story

It's your business and you are the owner here, so you are here to take a decision. You can use your decision making power in your business to grow.
If you have your own business then there are no time restrictions for you. While in a job you have to fix yourself in the fixed time interval set by your employer, usually that is of 8 hours.
You know you are not with Fixed earnings, means you will be very sensitive and serious about savings. The earnings are not fixed means there is a possibility of highest earnings also. Unlike a Job in a business, you don't have to wait for appraisal to improve your earning!
At the starting, the earning will be less but when your business will reach at a certain level than for sure your earnings will increase.
Also one of the reasons to choose the job over a business can be:
"If you do the job you can feed your family only…if you do business, you can feed many people".
Conclusion:
Both business and job have their own ups and down, pros and cons. Nothing is easy, Both Business and Job will require hard work and dedication to survive in both the fields for long run.
You decide on your own by analyzing your interest and vision towards work and life.
Please provide your valuable comments below this post.