This Kanpur-based startup earns from temple waste
The Kanpur-based startup called Phool.co founded by Ankit Agarwal, collects waste from the temple and creates useful products. This Kanpur-based startup earns from temple waste by creating the products such as incense cones, vermicompost, etc.
The idea of Phool
On a normal trip, Ankit Agarwal visited the ghats of the river Ganga with his friend. He realized the danger of temple flowers containing pesticides and insecticides. Ankit struggled a lot to convince the idea of managing this waste from the temples in the country. With the never-give-up attitude, Ankit got success to convert the idea into a startup called Phool.
In 2017, Ankit Agarwal and Prateek Kumar founded Phool. This startup has developed its flower cycling technology.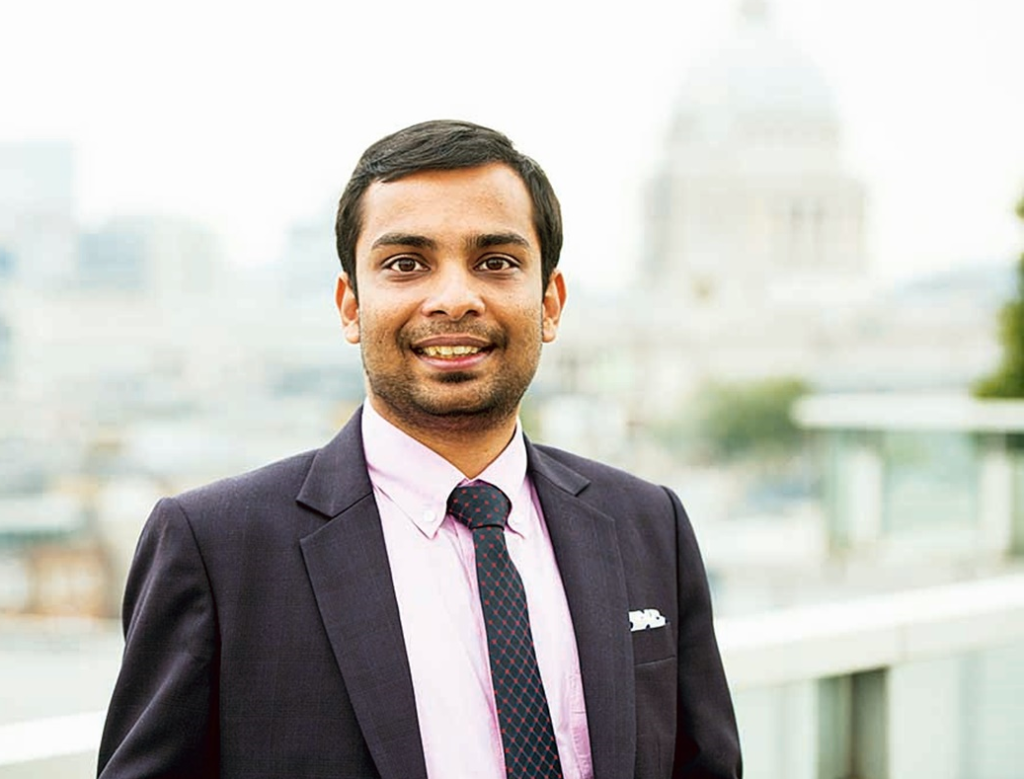 Phool collects waste from temples and makes products like incense sticks, cones, etc. with hundreds of women. This is how they are uplifting the Indian women.
Investors
Phool.co had raised the US $2 Million in a seed round from IAN Fund Social Alpha ( FISE ), Draper Richards Kalpan Foundation ( San Fransisco ), and IIT Kanpur.
Recently, in October 2021, Alia Bhatt has also invested in this Kanpur-based startup Phool.
Speaking on the latest investment, Alia Bhatt, who is known for her environmental initiatives, said, "Phool incense really stands out for its fine natural fragrances and amazing packaging. I admire the founder's vision of making incense and bio-leather from recycled flowers that contribute to keeping our rivers clean, creating a humane alternative to leather, and providing employment to women in India's heartland. I'm proud that these products are created in India and wowing the world and I'm thrilled to join the investors who are backing the company."
Kanpur-based startup Phool heading towards success
Phool.co has rapidly expanded its operations and has consistently achieved 130% YoY growth for the past two years.
Phool.co has received several international recognitions including the prestigious United Nations Young Leaders Award for Sustainable Development Goals, United Nations Momentum of Change Award at COP, Asia Sustainability Award Hong Kong, Alquity Transforming Lives Awards, London and Breaking the Wall of Science, Berlin.
Also Read –
1. Shivam Soni Left Home with Rs 500, Slept on Streets; He Now Offers Meals at Rs. 10 to the Needy
2. Her Success Story – Rashmi Daga, left her job to start an online kitchen
If you have a story to share with the TechnoVans team then please contact us or send an email hello@technovans.com